Welcome to
Big Creek Farms
Big Creek Farms is a family-owned farm located an hour north of Houston in Shepherd, Texas. Please explore the site to see what all we have to offer – you never know when a new product may show up! 
We enjoy visiting with our customers at markets and rodeos so please stop by and say hi! You can find out where we will be under the "Find Us" menu item at top.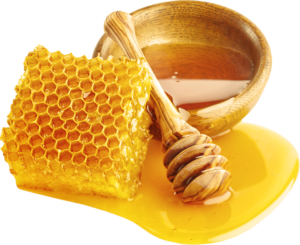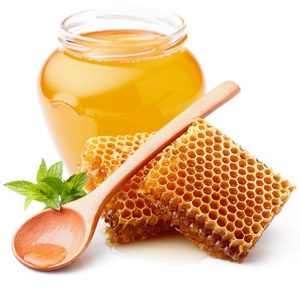 Useful Properties
of Honey
Find Us at Local Markets & Rodeos
We frequent markets, rodeos, and events throughout Texas. We've even ventured to Louisiana recently! Click below to see where we will be next.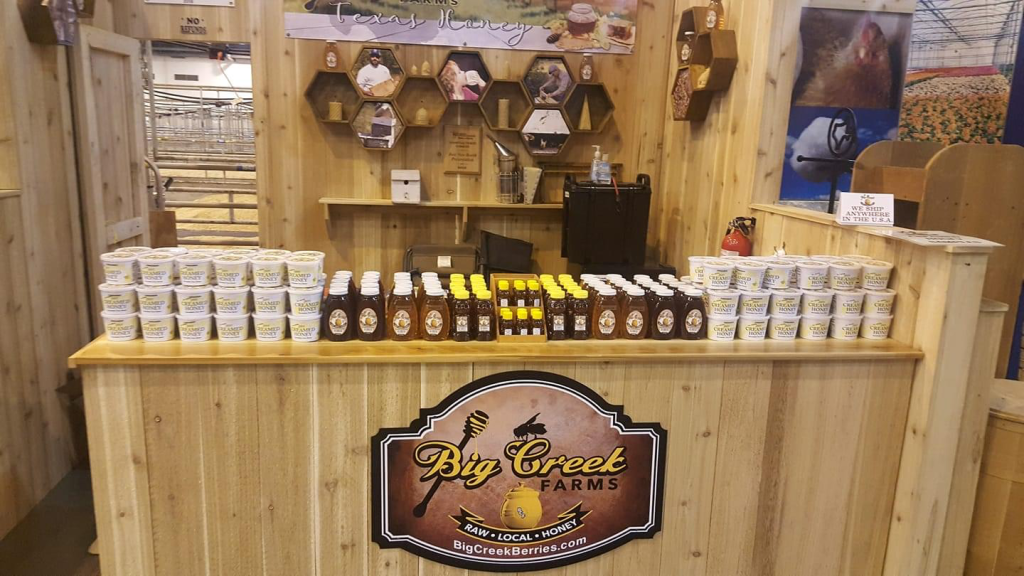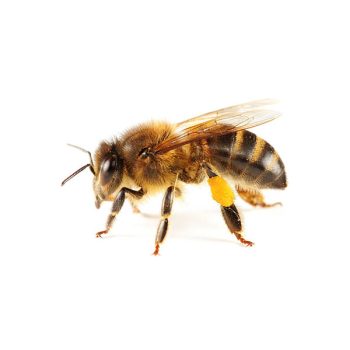 Did you know at a top speed of 15-20 miles per hour, honey bees are not the fastest fliers in the bug world. That's because they're built for short trips from flower to flower, not for long-distance hauls. Their tiny wings must flap 12,000 to 15,000 times per minute just to keep their bodies aloft for a flight home to the hive—usually at a clip of about 12 miles per hour—when fully loaded up with pollen.